Know Kingsberry Acres Property Values Instantly
Are you a home owner in Kingsberry Acres, Somerset, NJ? Not ready to sell, but curious about your properties value? Or maybe you just want to see what your neighbor's house sold for.
Whether you are a homeowner or a prospective buyer looking to get an idea of real estate prices in Kingsberry Acres, our online database will give you access to almost every Kingsberry Acres sale in the past two years. Our tool is easy to use, completely free, and only some basic information is required for signing up.
Once you sign up, you will have instant access to the database where you can query recent sales transactions in Kingsberry Acres and the entire town of Somerset, even neighboring towns. You can even request detailed property reports for any of the sales records you see.
Remember to check out our buyer's page and our seller's page to see how you can save money when selling and buying real estate in Kingsberry Acres.
For a brief demo of the online tool, how to use it, and how to login, you can watch the video to the right of the screen.
Instant Access To Sales Data!
Sign up below for instant access and other valuable information
Introduction to Real Estate Information Pamphlet

Kingsberry Acres Current Houses For Sale Report

Buyers Checklist

Recent Sales in Kingsberry Acres
Selling Your Kingsberry Acres Home?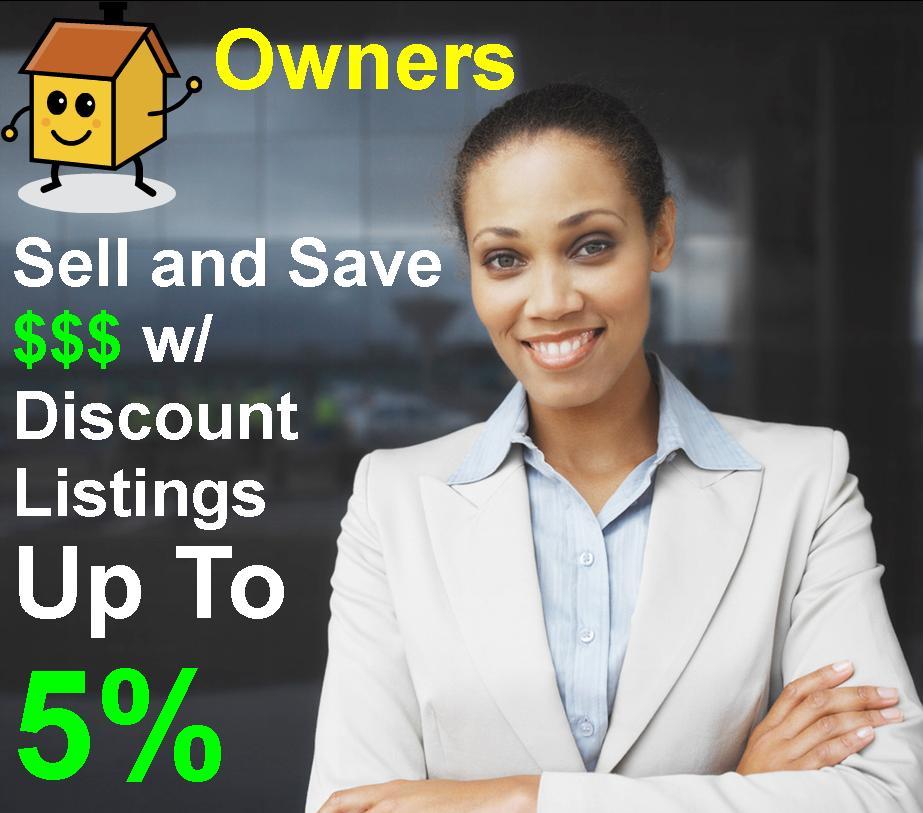 If you are looking into selling your Kingsberry Acres home, you should visit our Kingsberry Acres seller information page where you can find tips about how to save money when listing your house. You can also get in contact with a real estate professional who can provide a free comparative market analysis for your home.